Lioness came into being when two women asked a very simple question: Why, in an age where technology has radically transformed almost every facet of our lives, has research and technology for female sexuality seen no advancement in decades?
By creating Lioness, co-founders Liz and Anna sought to give women (and all folks) a tool and a platform to better explore their own bodies and sexuality. Hoping to combat the outdated stigmas around pleasure, they created the world's first smart vibrator specifically designed for experimenting and learning about their bodies in the comfort of their own homes. Through harnessing technology never before seen outside of research labs, they are giving all individuals the tools to take learning about pleasure into their own hands.
By using biofeedback technology and the Lioness app, we get what we should have had all along: information about our sexuality; what works, what doesn't, what they might love but haven't discovered yet.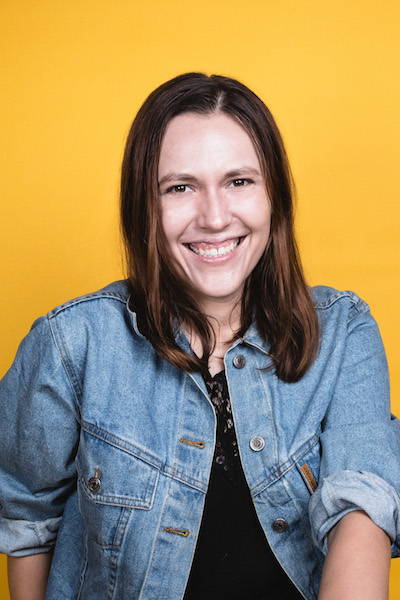 Liz Klinger (CEO)
Liz started out as an artist, then worked at an investment bank in NYC, and then sold sex toys direct to women across the U.S. She quickly learned that many other women like herself also had questions about sex but few places to turn, so she set out to do something about it.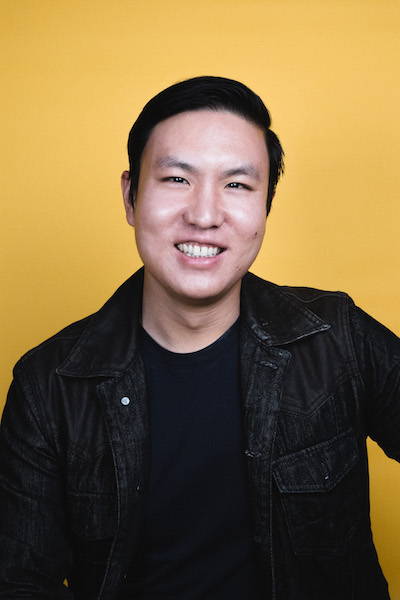 James Wang (CTO)
James is a jack-of-all-trades. Before Lioness, he founded a nonprofit consulting group, built predictive models and systems at the world's largest hedge fund, and planned a public project launch at Google[x].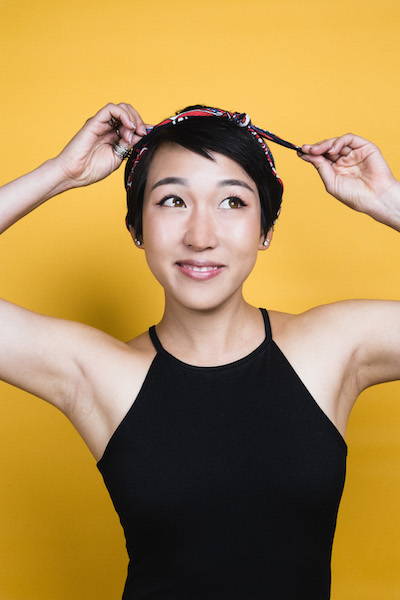 Anna Lee (VP Engineering)
Anna is a mechanical engineer who specializes in investigating new technologies and bringing them to real products on the market. Most recently, she was at Amazon Lab126 and helped launch the Kindle Voyage and Amazon Dash Button.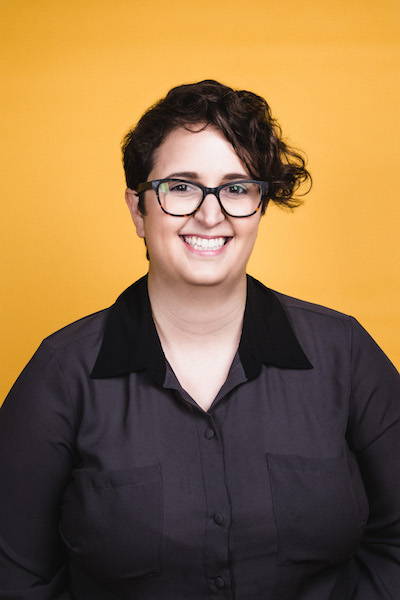 Maggie Stiggleman (Software)
After majoring in Gender Studies and Computer Science, Maggie is still basking in the glow of somehow finding a job where she gets to use her knowledge of both. In her spare time, she pinches herself to make sure she's not dreaming.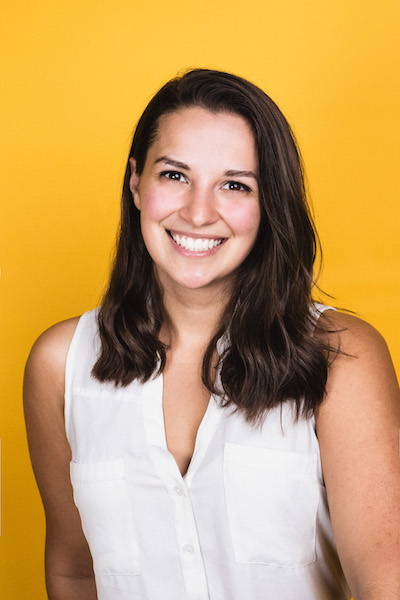 Corinne Santoro (Marketing)
When Corinne is not being a marketing extraordinaire, she's jamming with Bay Area Derby. In a past life, Corinne ran with wolves and danced with lemurs (actually).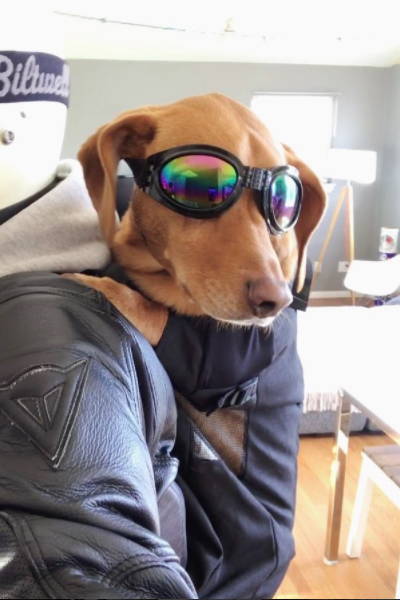 Bentley (Dog)
Because every vibrator company needs a wiener dog. Likes long walks on the beach. Does not like large parties or loud noises. Is actually the one in charge at Lioness.
THE LIONESS PACT
I love myself, and I love my body.
I am smart, strong, and always curious.
I'm not afraid to question convention.
I stand up for myself and others.
I surround myself with love and joy.
I define my own pleasure.
I try to be my best self.
And treat others how I wish to be treated.
This is my next step in my journey of being me.