Available for iPhone and Android (6.0 or higher) phones
The Lioness app translates your body's cues from each session into a visual that is easy to read and compare.
For the chronic to-do listers and journal writers, there's nothing better than looking back on your explorations. Especially if you're trying to relive that one mind-blowing session. ;)
As a community of explorers, the Lioness team celebrates every milestone through badges. Experiment with your Lioness, who knows what discoveries you might unlock?
---
Privacy and security are always at the forefront of our minds. We never share data without your permission and we NEVER share personal identifying information.
Read more about our privacy policy.
---
Be a pioneer. Join the Pride.
This is only the beginning of the journey in sexual exploration. There is so much more to learn, discover, and experience—some of which we have yet to dream of.
Here are a few highlighted examples of projects Lioness is working on that you can choose to be part of as a Lioness user.
Orgasm Patterns
Not to be confused with different types of orgasms (clitoral, vaginal, blended — i.e. the method of how one may have an orgasm), an orgasm pattern is a rhythmic pattern of pelvic floor movements that occur during climax. Past sex research has shown that rhythmic pelvic floor movements are one of the most reliable ways of tracking orgasm.
Learn more about orgasm patterns here.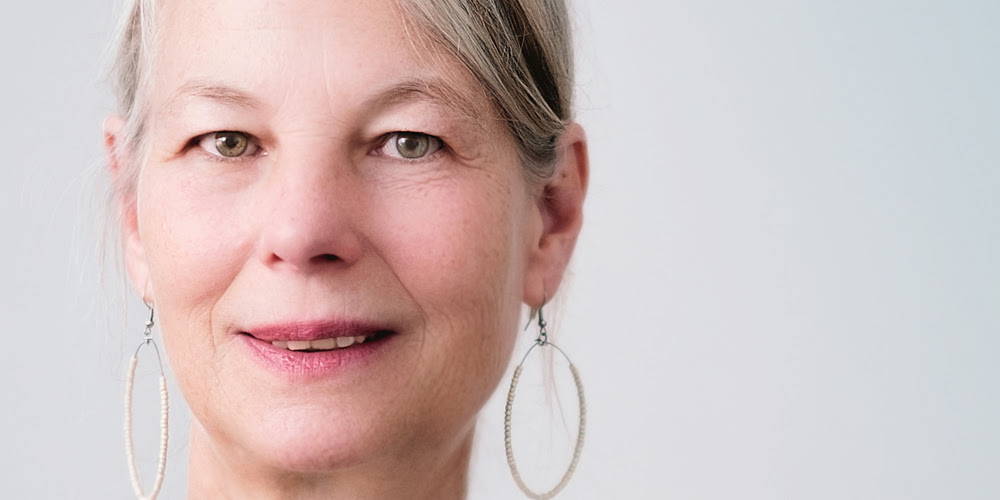 Midlife Sexuality Pilot Study
Our bodies and what we like change throughout our lives. Your sex drive responds to short-term elements (like mood, sleep, menstrual cycle) or more significant events (like pregnancy and menopause). Midlife in particular is a time when desire for sex may drop, or intercourse may even become painful. But that doesn't mean you can't have good sex.
Lioness is collaborating with genneve to conduct a study in the latest innovation in sexual health and prepare women for the best sexual fulfillment of their lives (at any point).
Our study is in progress, stay tuned for more updates!
Coming soon: Artgasm
ARTGASM turns sexuality — a topic that is complex, multi-faceted, and difficult to discuss – into something beautiful and one-of-a-kind, tailored to each individual and their own, unique experiences.The first public launch of ARTGASM will be at CES 2018 with art contributed by anonymous volunteers for the show.
Stay tuned for more info! Learn more about ARTGASM here.
---