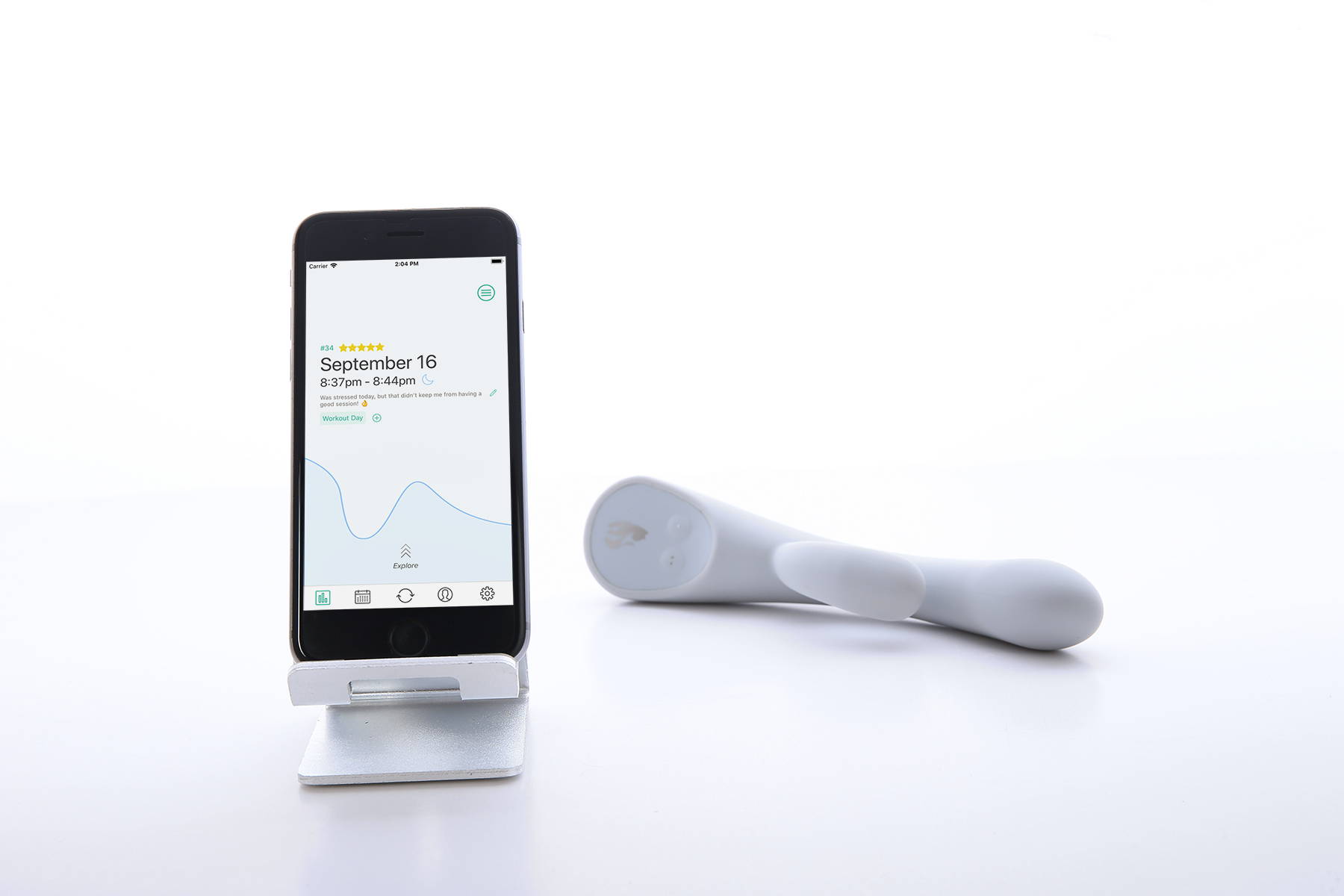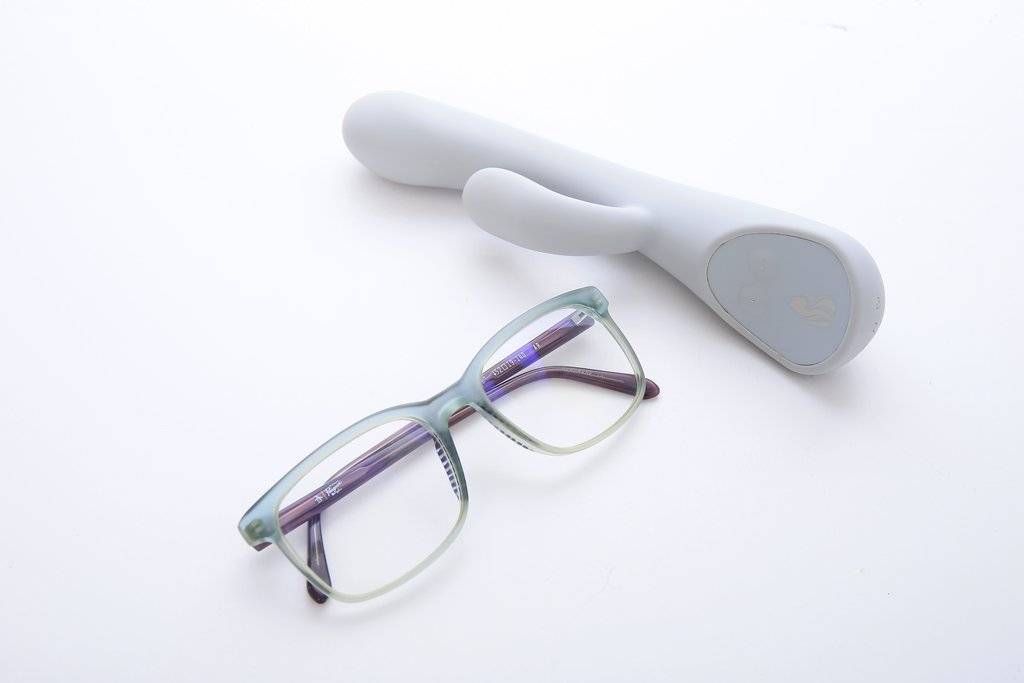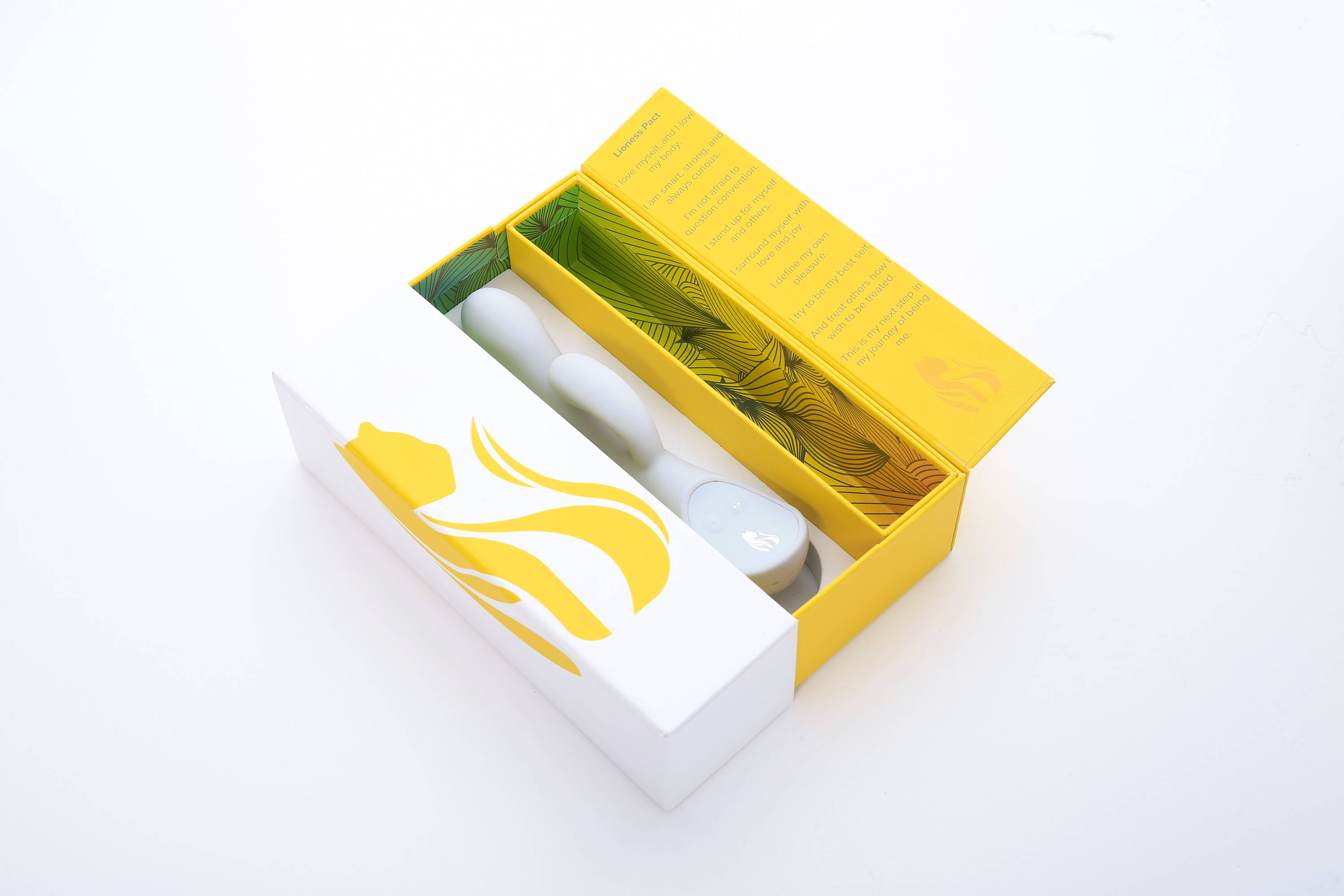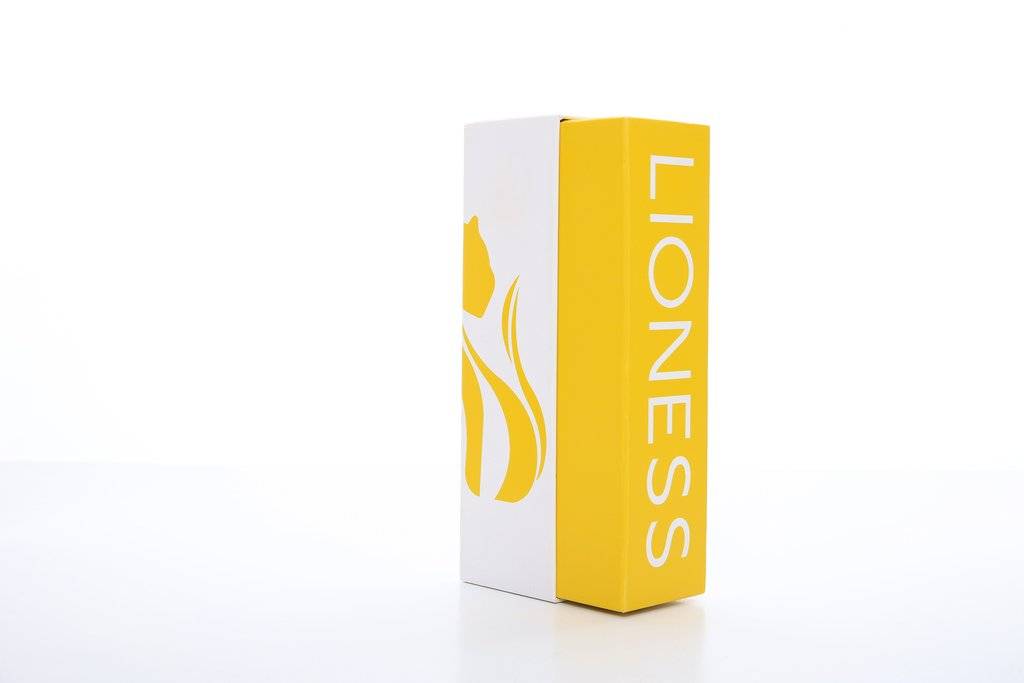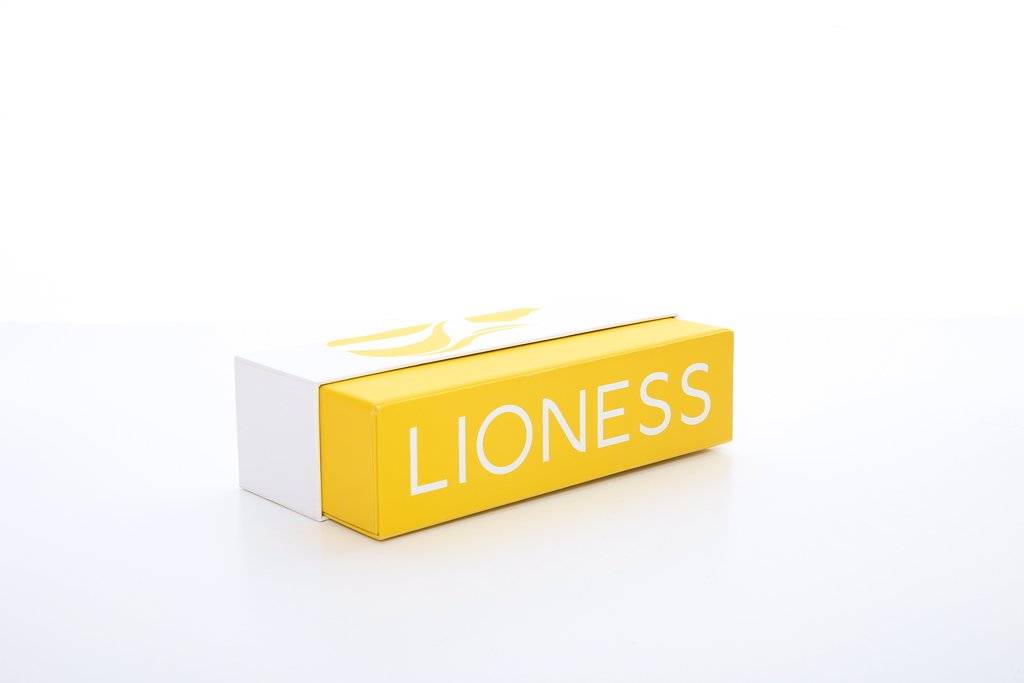 Not all brains and no brawn, the Lioness Vibrator's non-intimidating size and ergonomic shape ensures it hits the right spots and delivers results even when used without the app.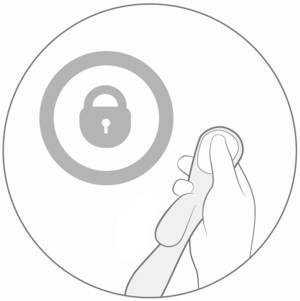 Smarter than the average rabbit (vibrator)
Custom Vibration Settings
Go from 0 to 100 real quick or enjoy a more leisurely session all with a quick swipe on the app.
Travel Lock
Traveling? Keep your Lioness close at hand without fear of it accidentally activating by turning on the handy travel lock.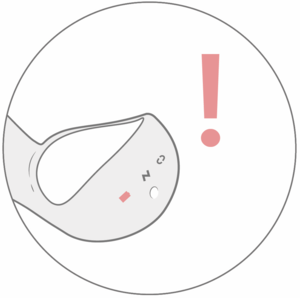 Long-Lasting Rechargeable Battery
With 2 hours at maximum vibration and a whopping 16 hours without, the USB rechargeable Lioness will never leave you high and dry. A low-battery indicator ensures there'll be no mid-session disappointments.
Silent But Deadly
Our whisper-quiet yet powerful motor is located in the external stimulation nub and packs quite a punch with a range of vibrations.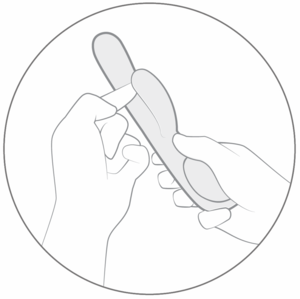 100% Silicone, Phthalate -free & Water Resistant
We care as much as you do about quality. The Lioness is made of 100% body-safe phthalate-free silicone.
"I was very excited for the app features, but was a little skeptical about the vibe itself. Let me tell you this is one ah-mazing vibrator!! The curve hits my g spot perfectly and the clitoral nub is perfect - flexible, soft, but still formed and firm! Can't wait to see more updates!!"
— Sierra
"What an emotional experience! I cannot thank you enough for helping me unlock information about myself! I am so thrilled and thankful to have this product, not to mention the quick to respond, informative and supportive members of the lioness team. Your work means a lot to me and my life. Thank you! Because of your product I can now say that I have experienced a vaginal orgasm, something that I honestly thought was never going to happen. From my heart to yours, thank you."
— Catherine
"I love this vibrator!!! The data is really cool, I've never ever seen data about myself in this way and it's got me thinking a lot about myself in a way i never did before. And the vibrator itself is really great, the "rabbit" part of it is flexible and fits all the right curves. ;) definitely my favorite rabbit vibrator, I need to decide whether to use Lioness and see what happens next or my other go-to. They're both in the top drawer of my nightstand now. The app started a bit clunky, but they've been improving it rapidly and update it all the time."
— steph