How it works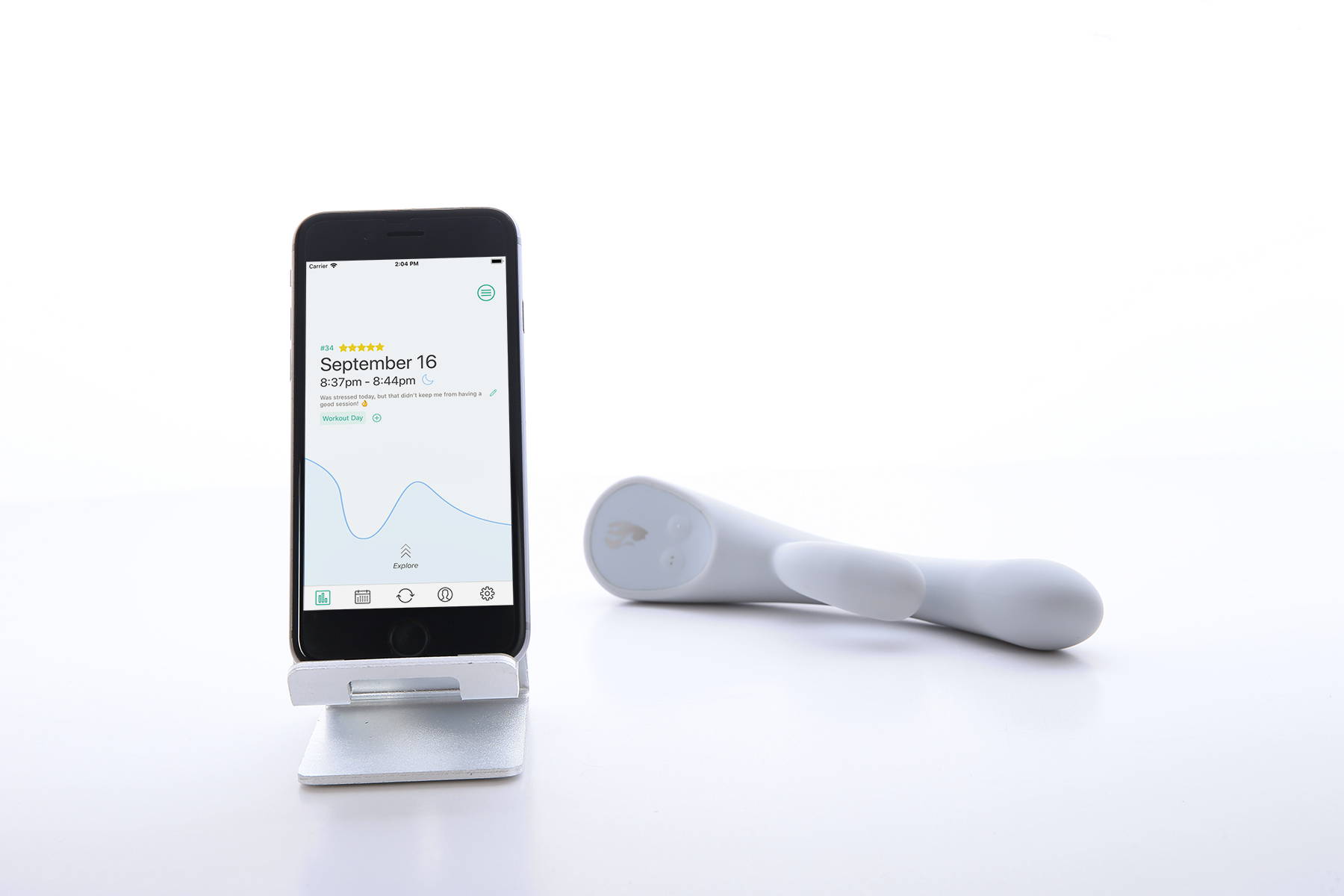 The Lioness Vibrator uses unique technology never before seen outside of research labs to support self-experimentation, leading to better sex.
Use Lioness to discover things you never knew about your own, unique body—what you like, dislike, and would like but don't know yet.
We introduce ourselves / To Planets and to Flowers / But with ourselves / Have etiquettes / Embarrassments / And awes
— Emily Dickinson
EXPLORE
Discover things you never knew about your own, unique body—what you like, dislike, and would like but don't know yet.
Are you more of a morning or night person?

Does stress heighten or hinder your experience?

Is your experience of pleasure connected to your menstrual cycle?
Unique TECHNOLOGY
Lioness uses advanced biometric sensing and statistical methods so you can see your body's own unique patterns, including how you move the vibrator and even identify your orgasm!
PARTNER-OPTIONAL
No remote control stuff. But if you have a partner, you can share what you're learning with them (which can lead to better sex).
"What an emotional experience! I cannot thank you enough for helping me unlock information about myself! I am so thrilled and thankful to have this product, not to mention the quick to respond, informative and supportive members of the lioness team. Your work means a lot to me and my life. Thank you! Because of your product I can now say that I have experienced a vaginal orgasm, something that I honestly thought was never going to happen. From my heart to yours, thank you."
— Catherine
The more you know, the better it gets!
Take the next step on your journey to better sexual wellness today
Not just a smart vibrator — a damn good one

Designed, tested, and perfected over nearly half a decade by a brilliant, rebellious women-led team.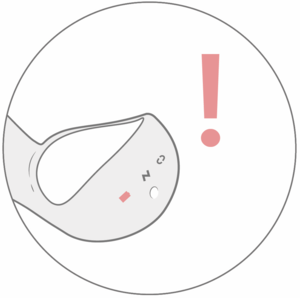 LOW BATTERY INDICATOR
And insanely long battery life. 2 hours at max vibration, and up to 16 hours if you choose to forego vibration and use Lioness just for the biofeedback.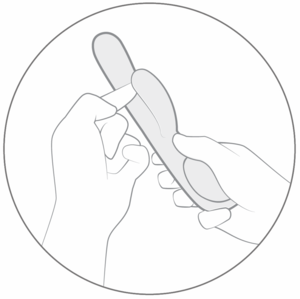 ERGONOMIC AND FLEXIBLE
One of the only rabbit-style vibrators with a flexible clitoral nub that can bend to a wide range of bodies.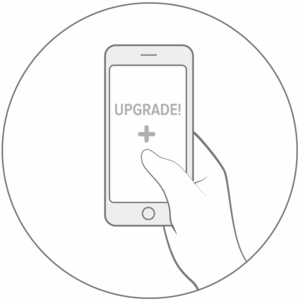 UPGRADEABLE
The only vibrator that gets better and better over time, even after you buy it.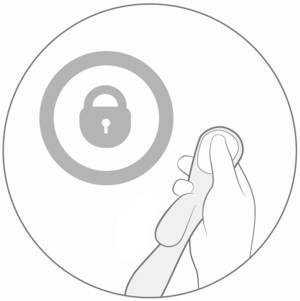 SECURE
Privacy and security are always on the forefront of our minds. We never share data without your permission and we NEVER share personal identifying information.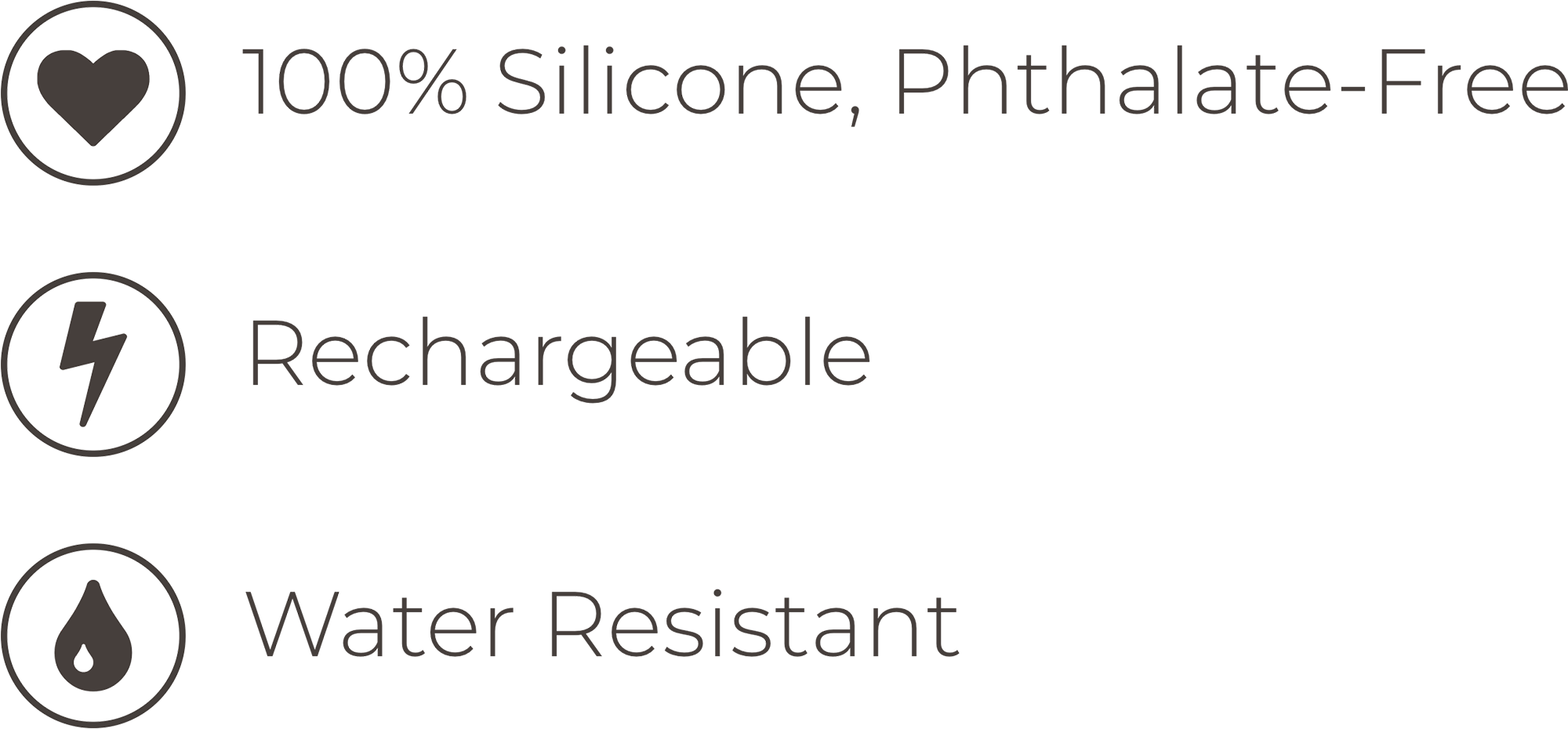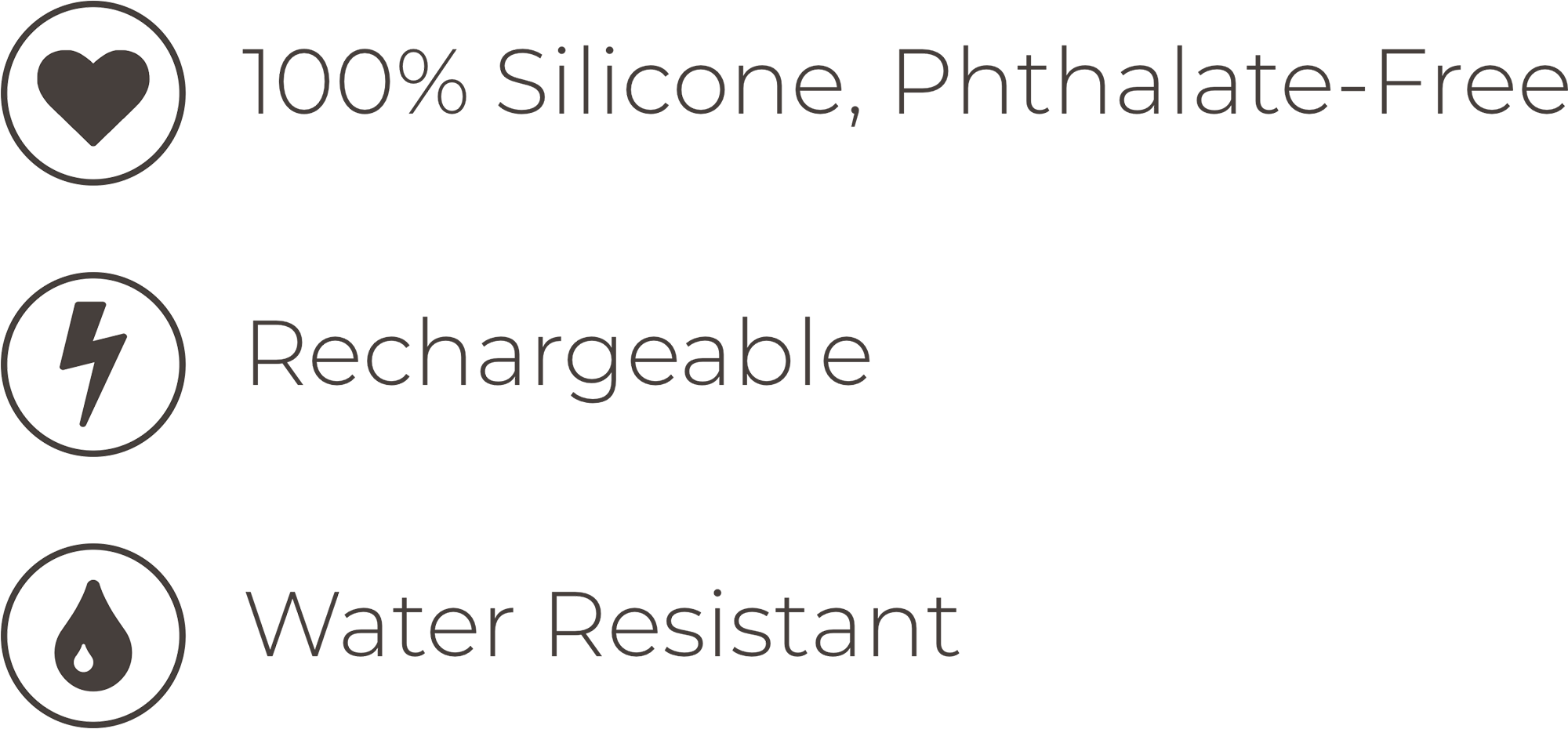 2-year Warranty and Discreet Shipping
"I was very excited for the app features, but was a little skeptical about the vibe itself. Let me tell you this is one ah-mazing vibrator!! The curve hits my g spot perfectly and the clitoral nub is perfect - flexible, soft, but still formed and firm! Can't wait to see more updates!!"
— Sierra
Outside of the U.S. or Canada? Subscribe to be the first to hear when Lioness arrives to your country!
Lioness Vibrator
$229
Explore your pleasure — learn about your body's unique patterns

Body-safe silicone and phthalate-free

2-year warranty and discreet shipping

Less than 10% left in stock
Shipping estimates for holiday shipping here 
Additional features:
Wide range of vibration strength

Low-battery warning

Flexible clitoral nub for external vibration

Ergonomic design

Travel lock

Upgradable features over time

Works with iOS and Android (6.0 or later)

Requires Bluetooth 4.0 or higher