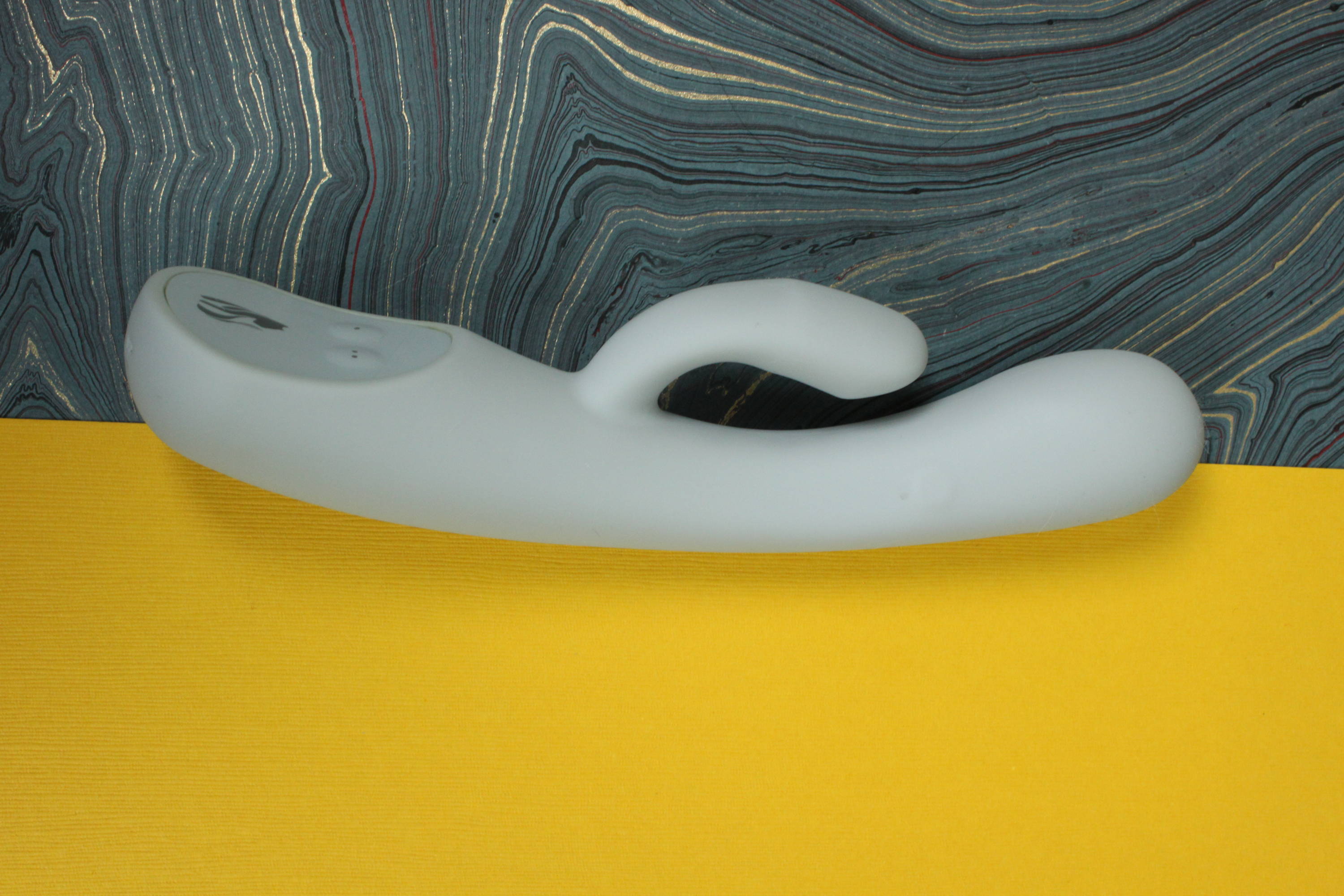 A powerful, long-lasting vibe, the Lioness is smarter than your average rabbit (vibrator). Made of 100% body-safe, phthalate-free silicone, the Lioness roars from 0 to 100 with customizable vibration settings.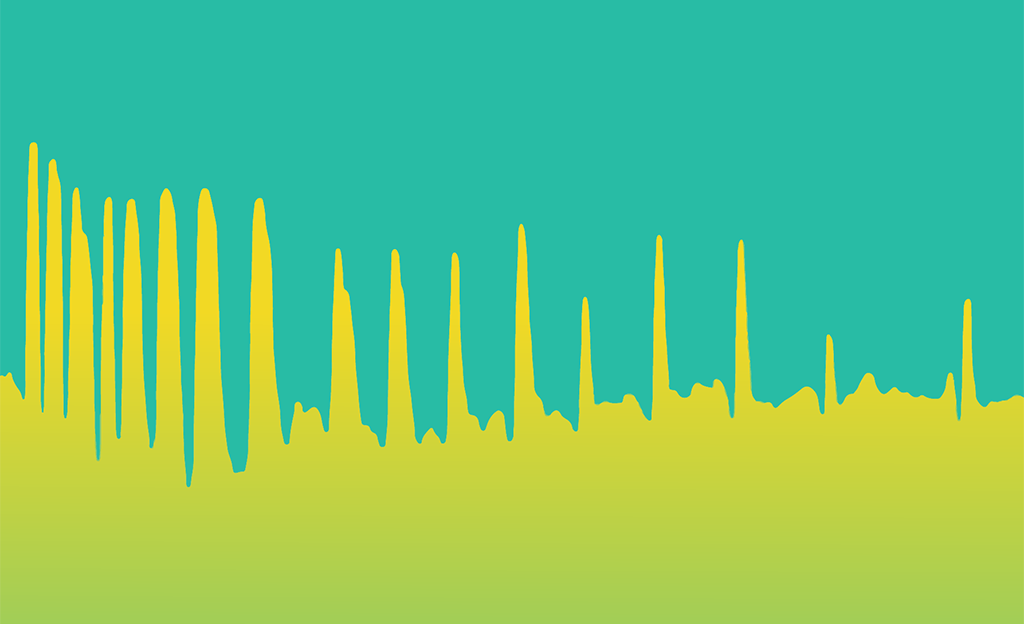 The Lioness features seamlessly designed biometric sensors that map out your sexual response, even your orgasm*. Each session offers invaluable insights into your experience.
* If you had one — no worries if you didn't!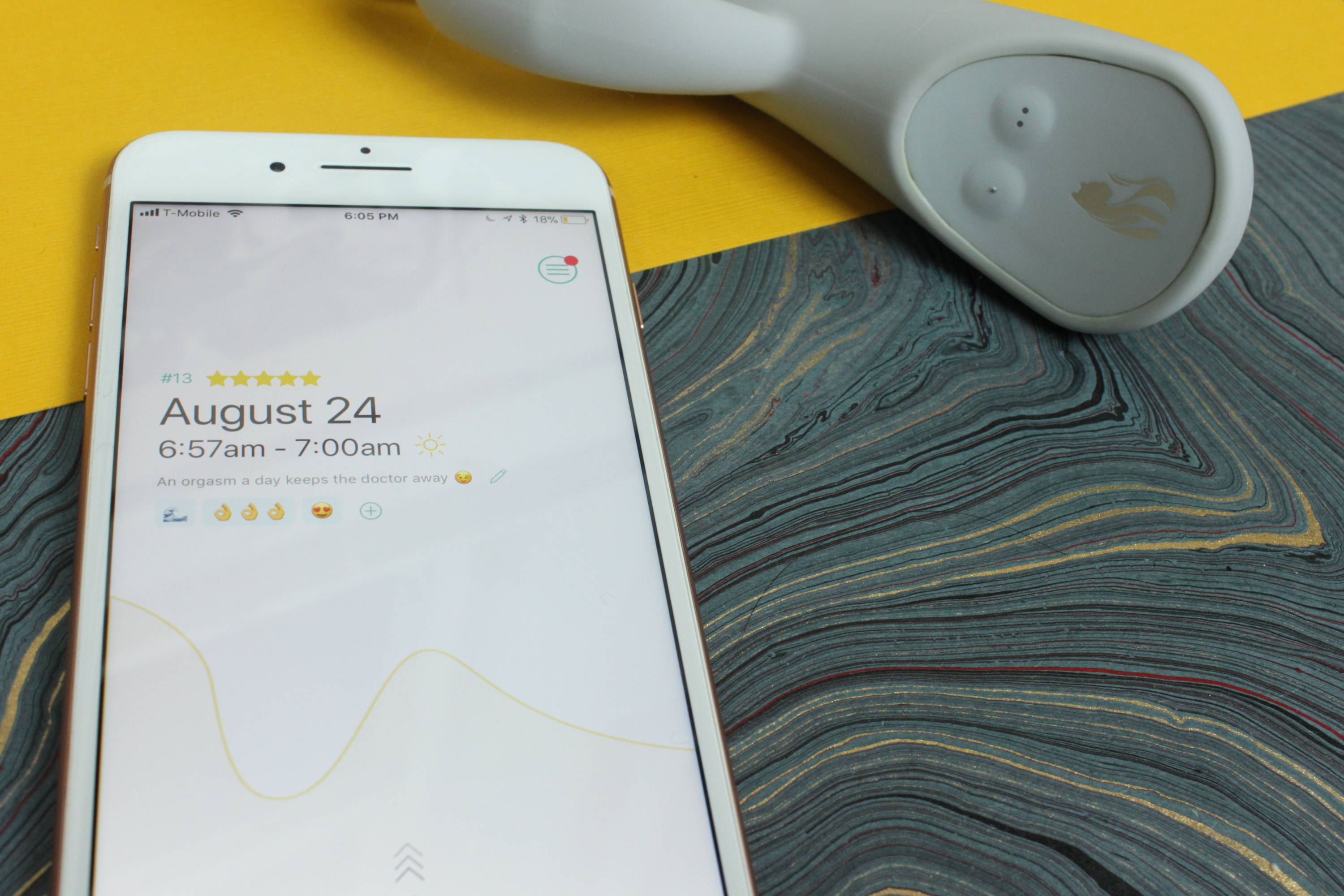 It's a solid vibrator in of itself, but if you want to explore further, download the Lioness app and unlock new ways to discover your unique sexuality and personalize your journey.
Coming soon: ARTGASM
Turn your session into a work of art! Everyone's pleasure is unique and one-of-a-kind. Visualize it in a new and fun way and show it with pride. No one will ever know what your art actually is unless you tell them. ;) ARTGASM will be out later this year. Preview it here.